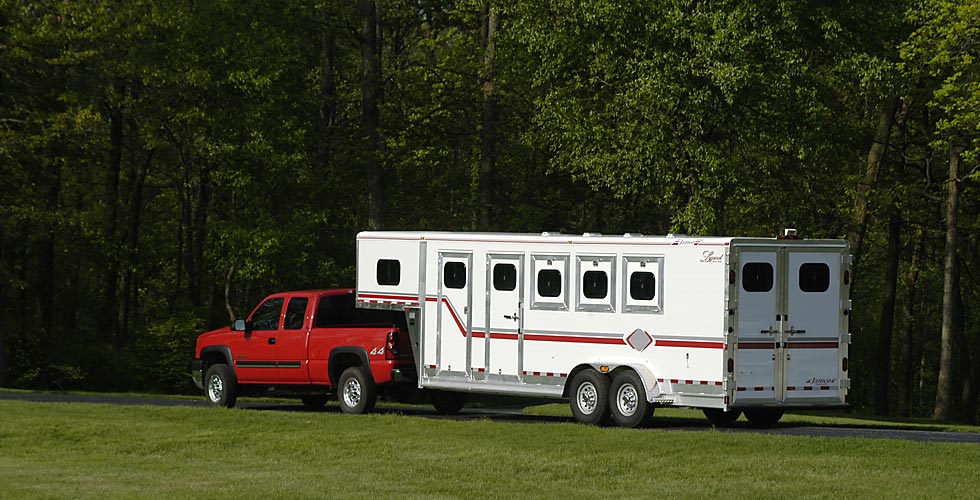 Jamco Trailers manufactures a complete line of horse, livestock, and cargo trailers, each unique and designed specifically to meet each customer's needs. Common to all trailers is the amazing strength of our floors and our unitized and patented double-thick interlocking aluminum tongue-and-groove plank walls. Each Jamco trailer is engineered and constructed with the highest standards of quality, to a degree not seen elsewhere in the trailer industry.
Smooth. Strong. Quiet.
Jamco trailers are smooth, strong, and quiet. Find out why Jamco Trailers' unique construction and attention to details make Jamco trailers the best trailer value.
Contact Us
Call or email us or fill out this form to have a representative call you or to receive product literature.